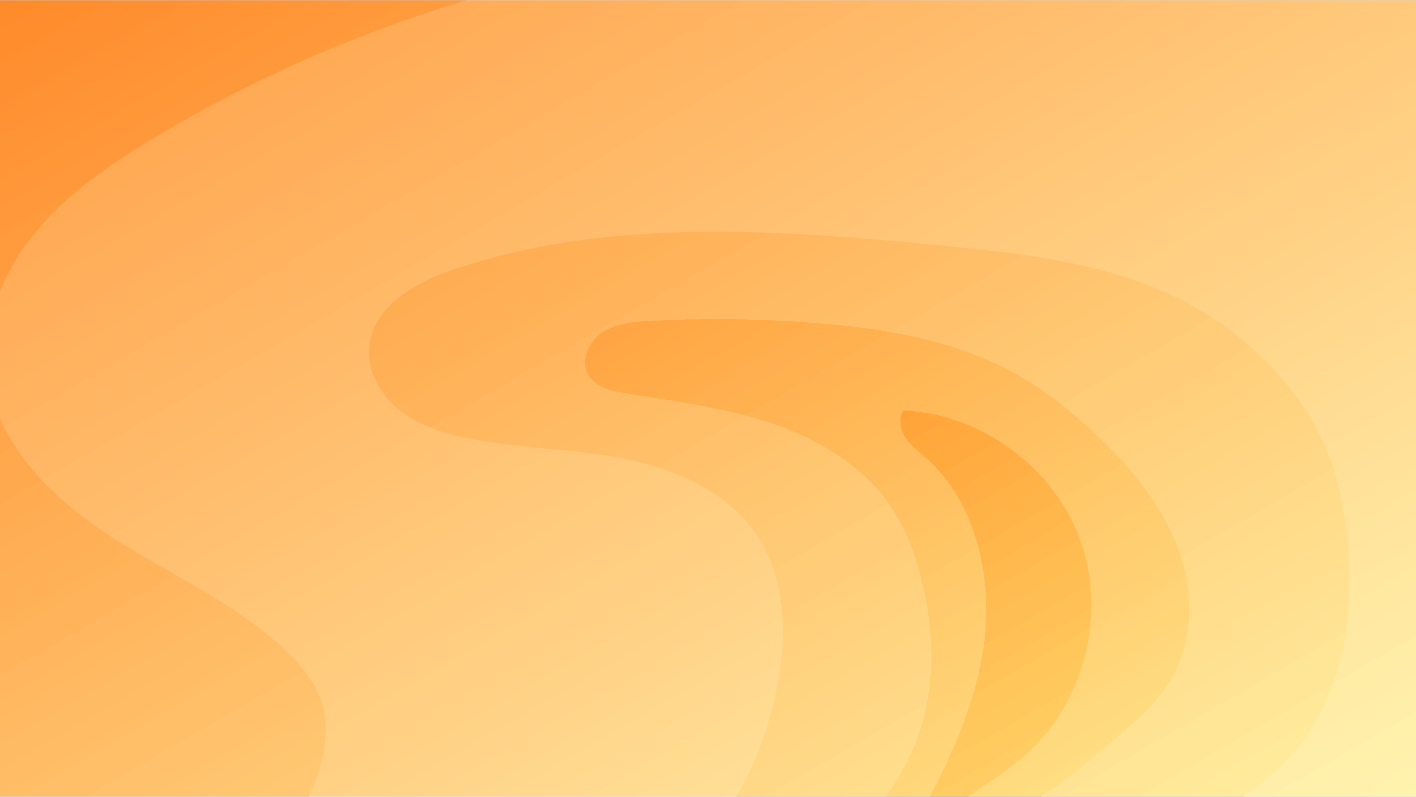 COURSE POLICY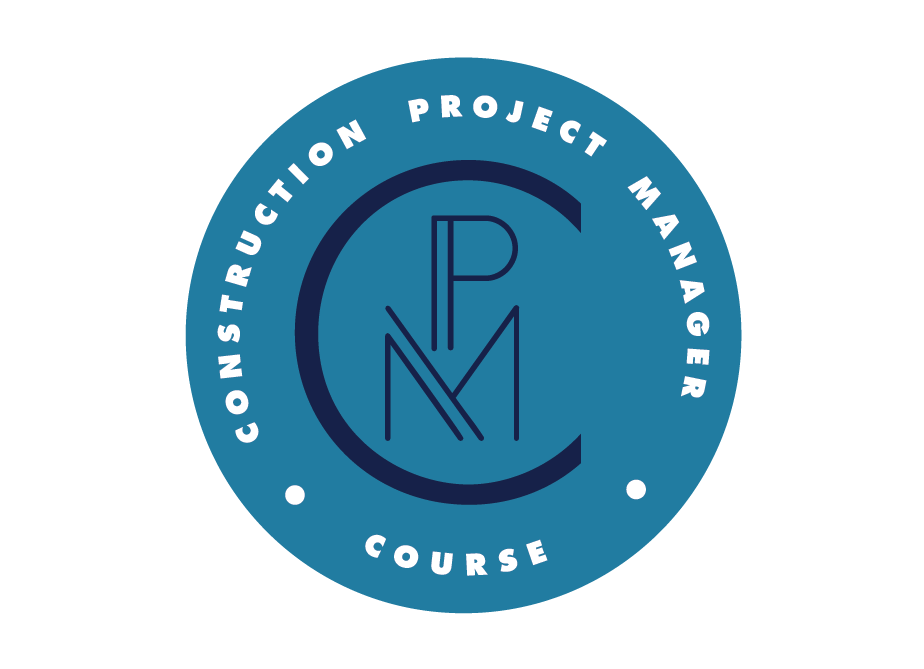 Registration Policy
A complete application includes the registration, a resume and full payment of the registration fee. Applications cannot be considered until all three requirements are submitted.
For in-person courses: The all-inclusive fee includes tuition, hotel accommodations for five nights, all meals at the hotel and all course materials. AGC of America staff will make hotel reservations on behalf of each participant. Participants are responsible for securing their own flights and ground transportation. Due to the intensive nature of this course, the presence of spouses or guests is not permitted.
All individuals who register for or attend this event, by virtue of their registration or attendance, agree to the Code of Conduct, Image Release, and Event Cancellation policies posted here. If you have questions, please contact meetings[@]agc.org.
Interested in attending a sold out PMC course? Reach out to AGC's Sharon Williams to join the wait list!
Cancellation Policy
Substitution of participants may be made until five (5) days prior to the scheduled start of the course. Request must be made by notifying AGC's Meetings Registrar, Ms. Rockkie Dunton, at rockkie.dunton@agc.org.
Cancellation or transfer of registration will be accepted without penalty until thirty (30) days prior to the start of a course. A transfer fee of $150.00 will be applied to any transfer requests made after 5:00 p.m. (ET), thirty (30) days prior to the start of a course. No refunds will be given after 5:00 p.m. (ET), thirty (30) days prior to the start of a course. All cancellations, as well as requests to transfer to another course, must be submitted in writing to Rockkie Dunton at rockkie.dunton@agc.org by the individual whose name appears on the registration (i.e. the course attendee). Cancellations by phone or in writing by any party other than the course attendee will not be accepted. Registrants may only transfer their registration one time.
This cancellation policy is subject to change.